WE BELIEVE QUALITY MICE ARE ESSENTIAL FOR RESEARCH
Australian BioResources (ABR) is a state-of-the-art facility for breeding and holding research mice, owned and operated by the Garvan Institute of Medical Research on behalf of the medical research community in Australia.
The facility provides the capacity to house the numerous genetically modified mice that underpin progress in modern medical research. These mouse colonies are critical for progress in research across all health priority areas such as the following:
Cancer
Mental illness
Arthritis
Asthma
Heart disease
Diabetes
Obesity
LAB MICE BREEDING AND MANAGEMENT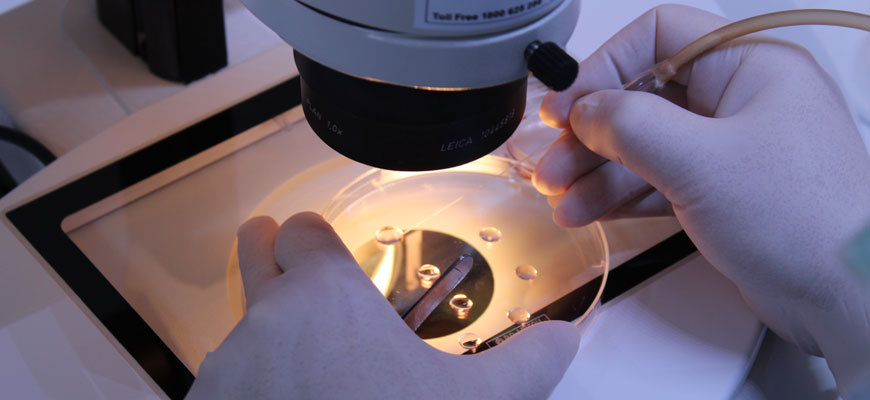 REDERIVATION
This is used to eliminate pathogens from mice to establish clean, healthy breeding colonies.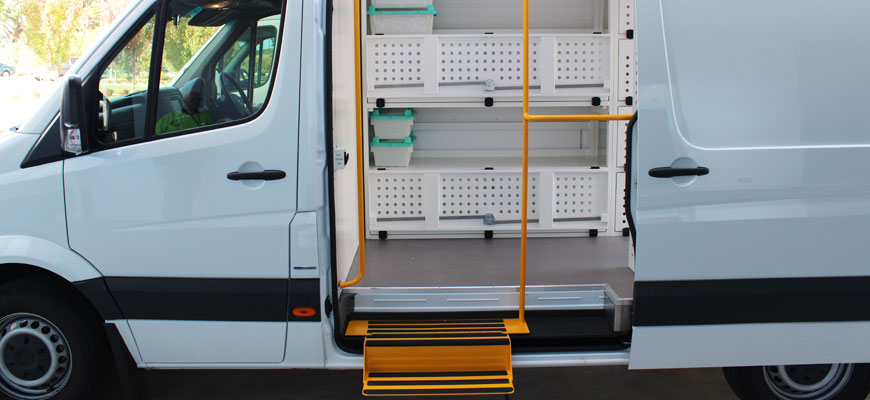 IMPORTS AND EXPORTS
Australian BioResources staff can obtain import/export permits and manage clearances.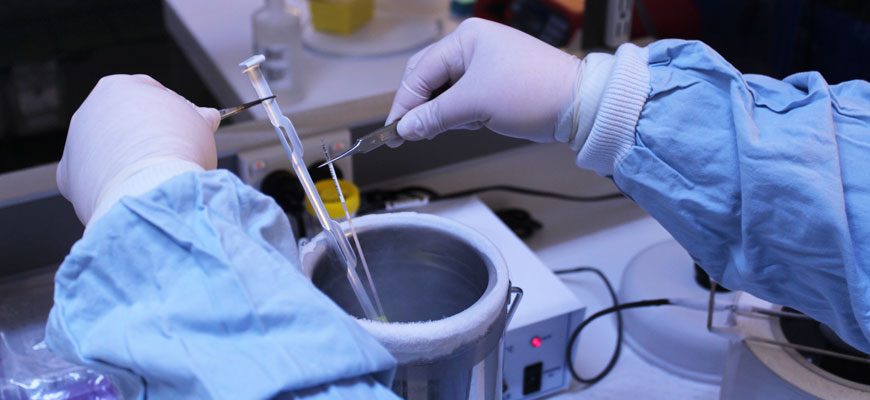 CRYOPRESERVATION
This technique preserves mouse lines that are no longer needed for research.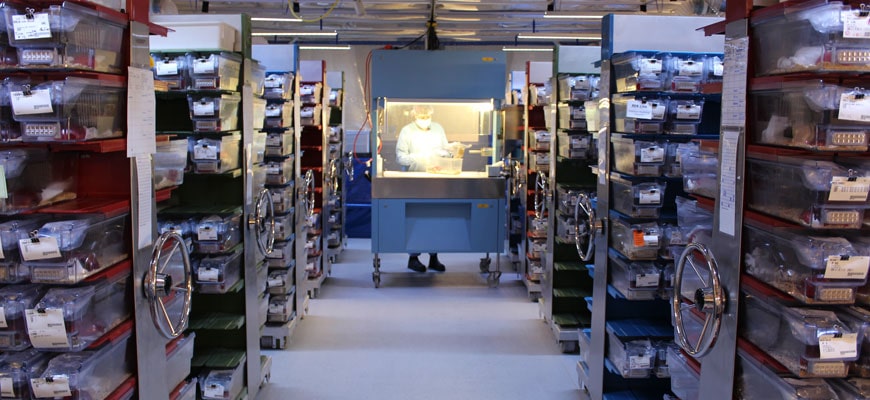 GENOME EDITING
The MEGA service can generate new mouse lines quickly and cheaply using CRISPR/Cas9 technology.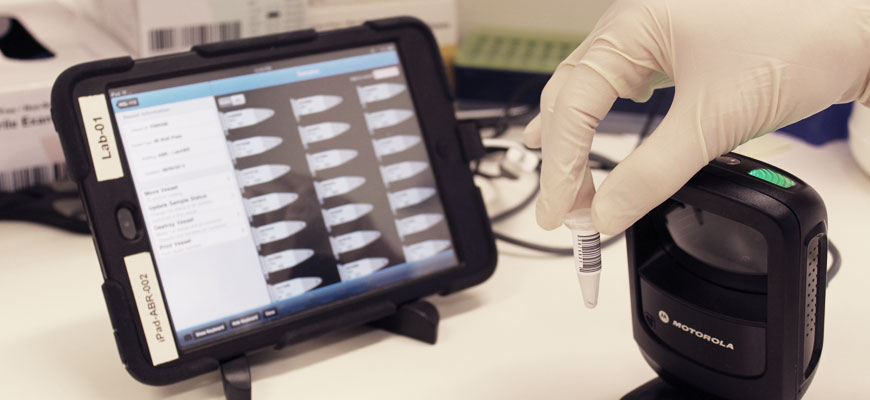 MOUSE GENOTYPING
Together with Garvan Molecular Genetics (GMG), we offer a quick and easy genotyping service.
FAQs
With a laboratory mouse, researchers can learn more about the world around us and the body that houses us.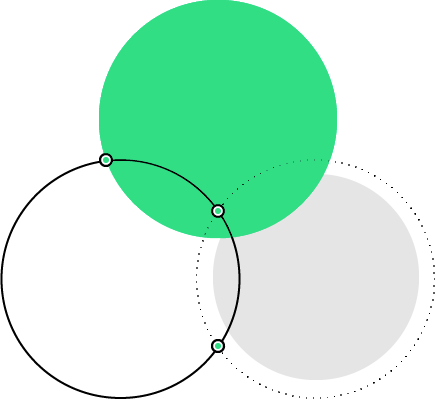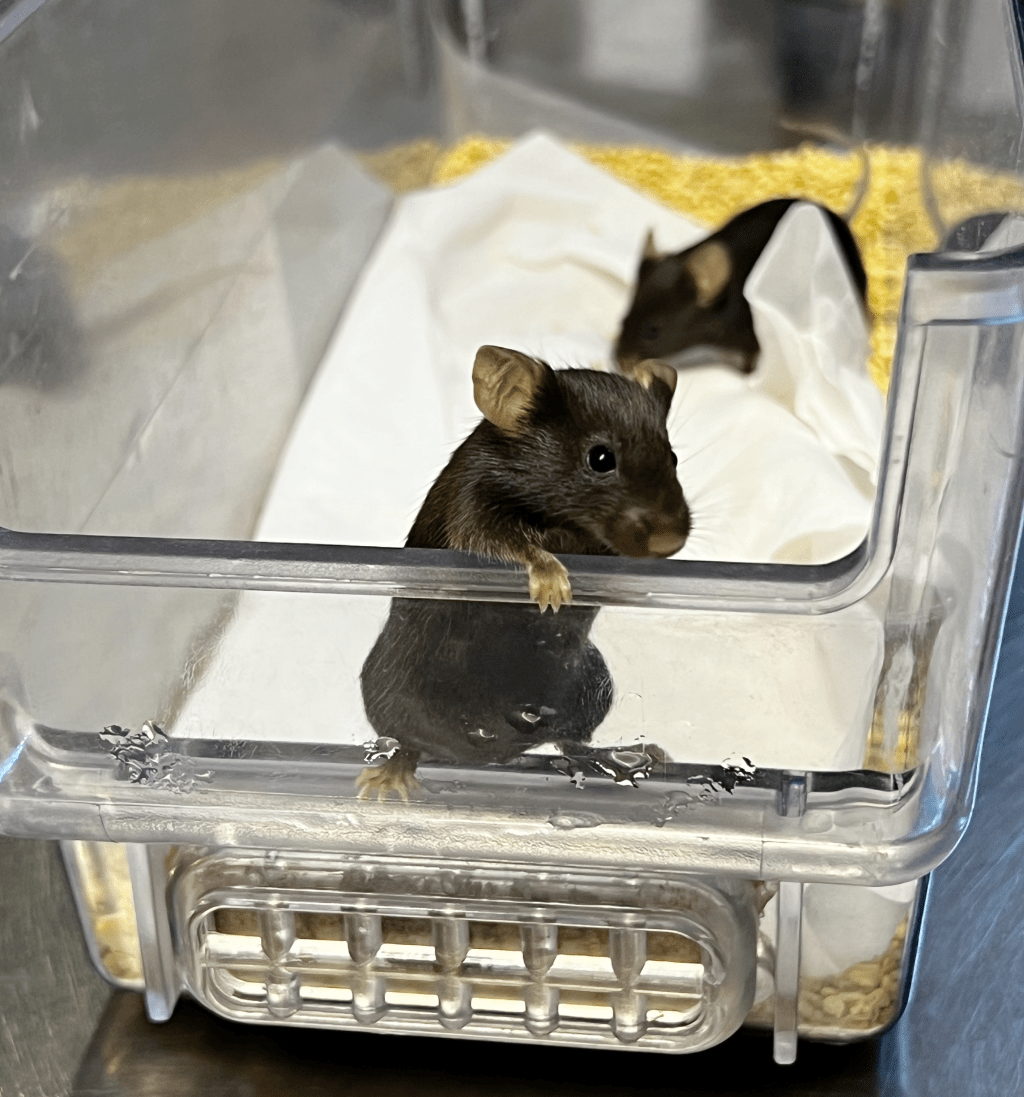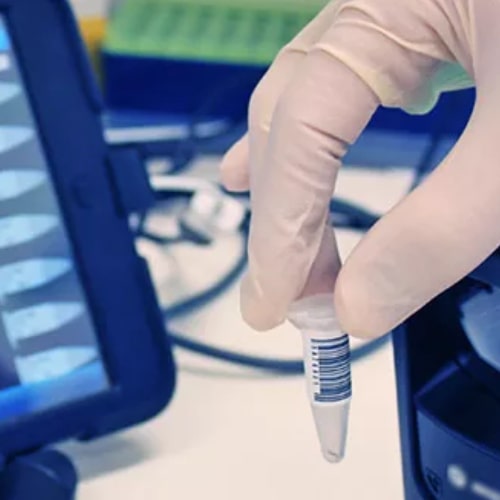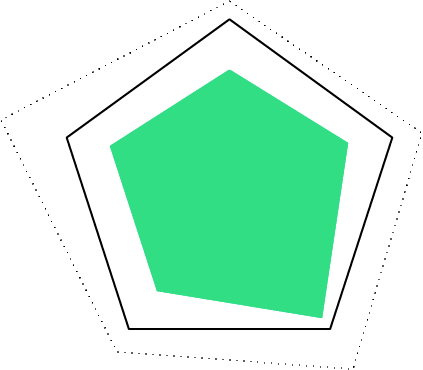 ABR SPECIALISES IN MAINTAINING CLIENT STRAINS
ABR technicians are specially trained in the breeding and maintenance of genetically modified mice owned by researchers.
Maintaining Research Colonies
Inbred Mice
Congenic Mice
GM Mice
Mutant Mice
Outbred Mice
Hybrid Mice
Many medical advances, from antibiotics to transplant surgery, have been made possible by animal research.
Quality-specific pathogen-free mice
Genome editing using CRISPR
Efficient imports, rederivation and exports
Fast turnaround for mouse genotyping
No waiting for sperm or embryo freezing
Accurate identification with tail tattooing
Real-time online access to colony information
License agreement with The Jackson Laboratory
Partners access animal care at reduced rates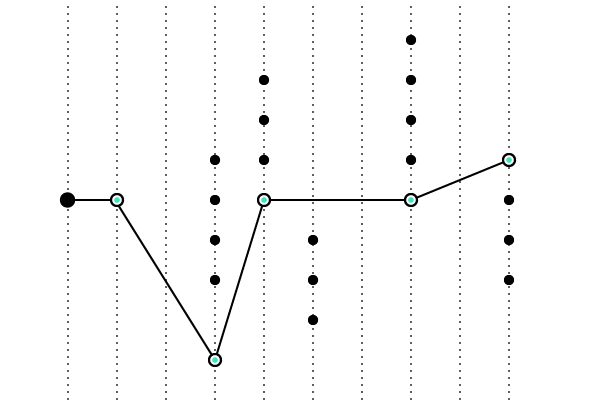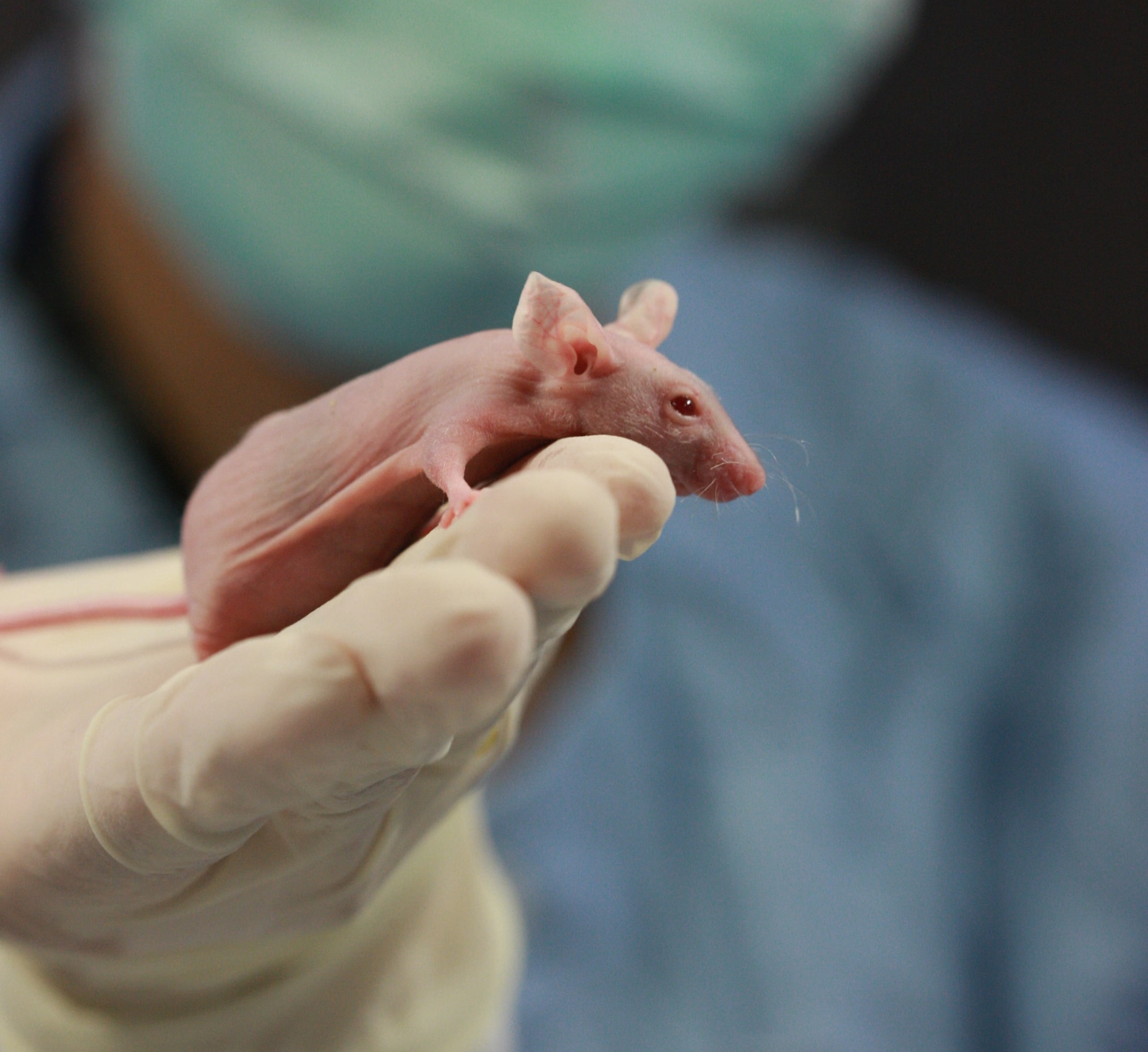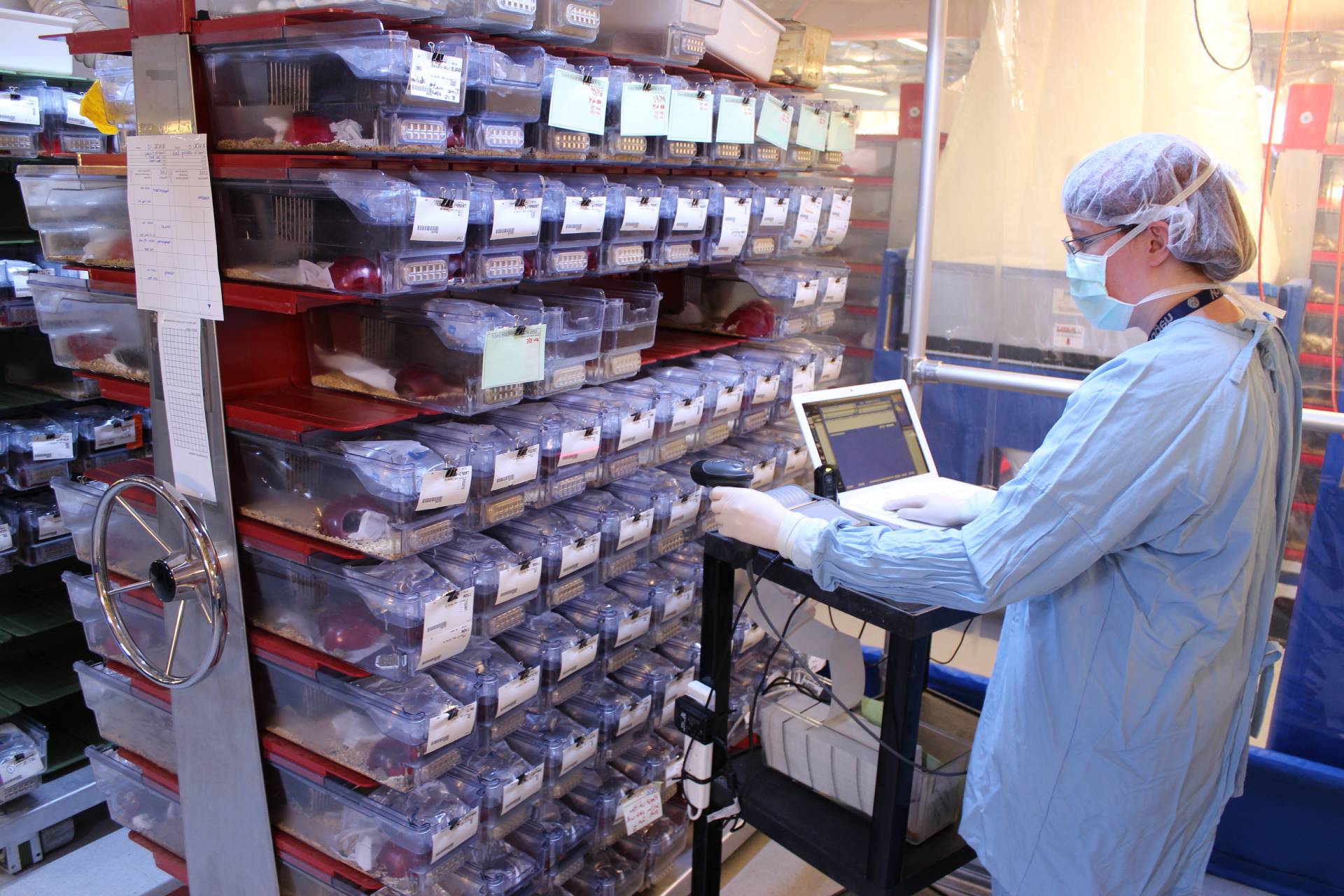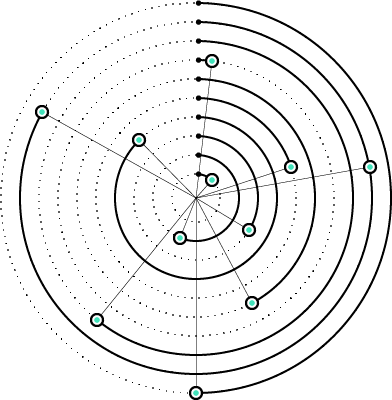 ABR offers products and services under two main categories – Animal Orders and Services. All ordering processes are done using our online platform Stuart Web.
CONTRIBUTE TO SCIENCE
// ON TIME AND WITHIN BUDGET