AT ABR, WE'RE COMMITTED TO INTEGRATING CUTTING-EDGE TECHNOLOGIES TO OPTIMISE OUR OPERATIONS
We continuously explore solutions that enable us to run our facilities in a cost-effective manner without compromising on quality.
To ensure a clean and safe environment for both our staff and mice, we utilise biobubble technology here at ABR. These biobubbles play a crucial role in maintaining exceptional cleanliness standards. They utilize HEPA (High Efficiency Particulate Air) filtration to continuously filter the air, effectively eliminating dust particles that may harbor disease-causing microorganisms.
Mice are housed in IVC (Individually Ventilated Cage) racks with each cage separately ventilated, minimising the risk of cross contamination. The main animal pavilion holds 11 biobubbles.
All material that comes into contact with the mice, including feed and water, undergo sterilization or disinfection processes. Our dedicated staff follow stringent protocols, wearing clean hospital scrubs, facility boots, hair nets, gloves, and sterilized coats while working with the animals.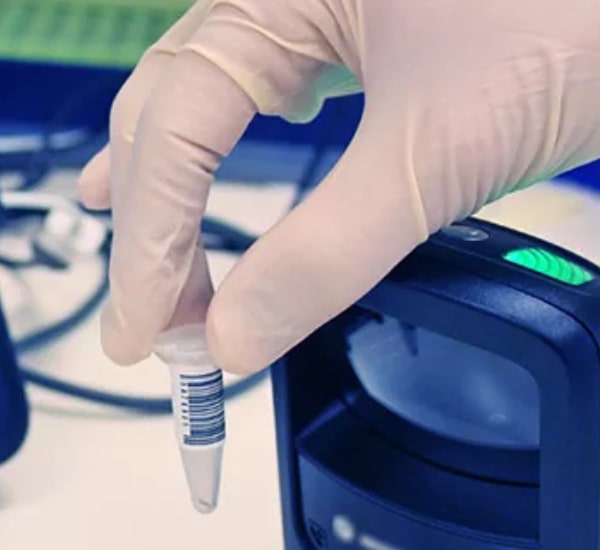 Biosecurity: Approved Arrangement
ABR holds an Approved Arrangement with Biosecurity Australia and is able to handle import of live mice, from within Australia or from overseas. The quarantine rooms are located in a separate building to the main breeding area, with separate cage wash and sterilisation facilities.
The quarantine rooms have HEPA filtered inlet and exhaust air, and the mice in the quarantine rooms are housed in IVC (Individually Ventilated Cage) racks.