CLIENT STRAIN MAINTENANCE MADE EASY
ABR specialises in the breeding and housing of genetically modified mouse lines for clients.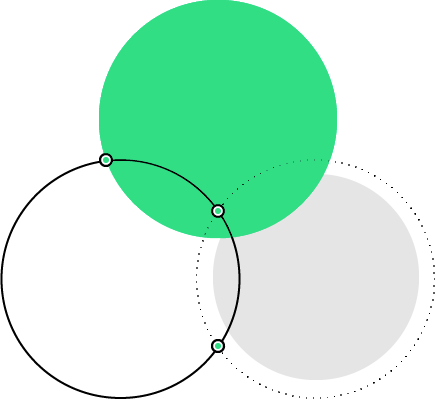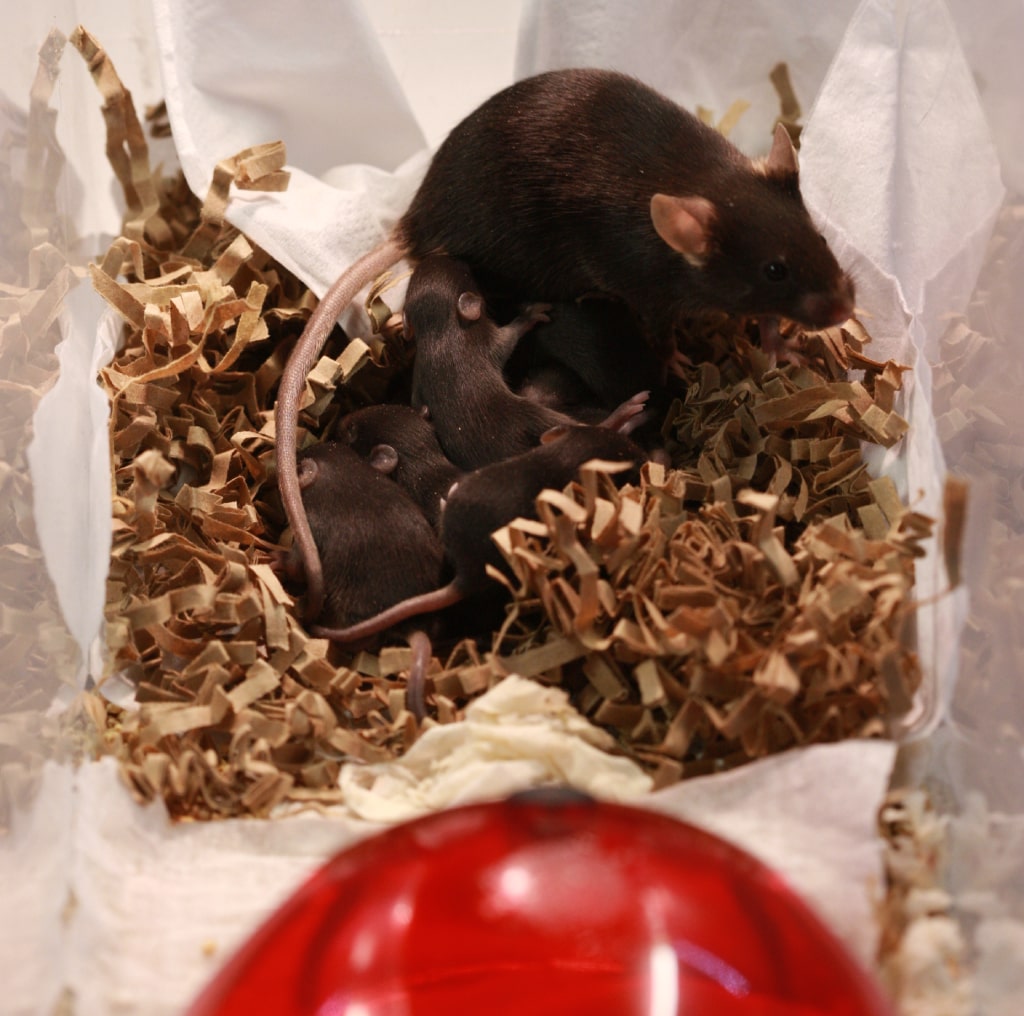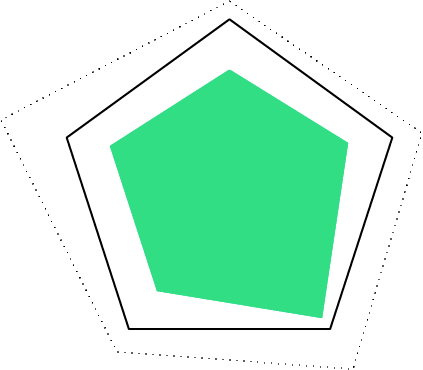 ABR STAFF ARE HIGHLY TRAINED IN THE CARE OF LABORATORY MICE AND CAN OFFER:
Weekly husbandry and monitoring
Tissue collection for genotyping
Identification using tail tattooing (@2 wks) or ear marking (@3 wks)
Breeding of mouse strains under instructions from clients
Special services such as time mating, weighing, specific monitoring for phenotype
Support and advice for your breeding programmes
Access to colony information
For strains bred at ABR, researchers are given access to real time information about their colonies via a web interface to our animal management software called Stuart. This makes planning more reliable and minimises wastage.
Request Issue and manage colonies through the Stuart Web interface.