Rederivation is the process used to remove disease-causing microorganisms (pathogens) from mice to establish clean, healthy breeding colonies. This is performed by using IVF techniques.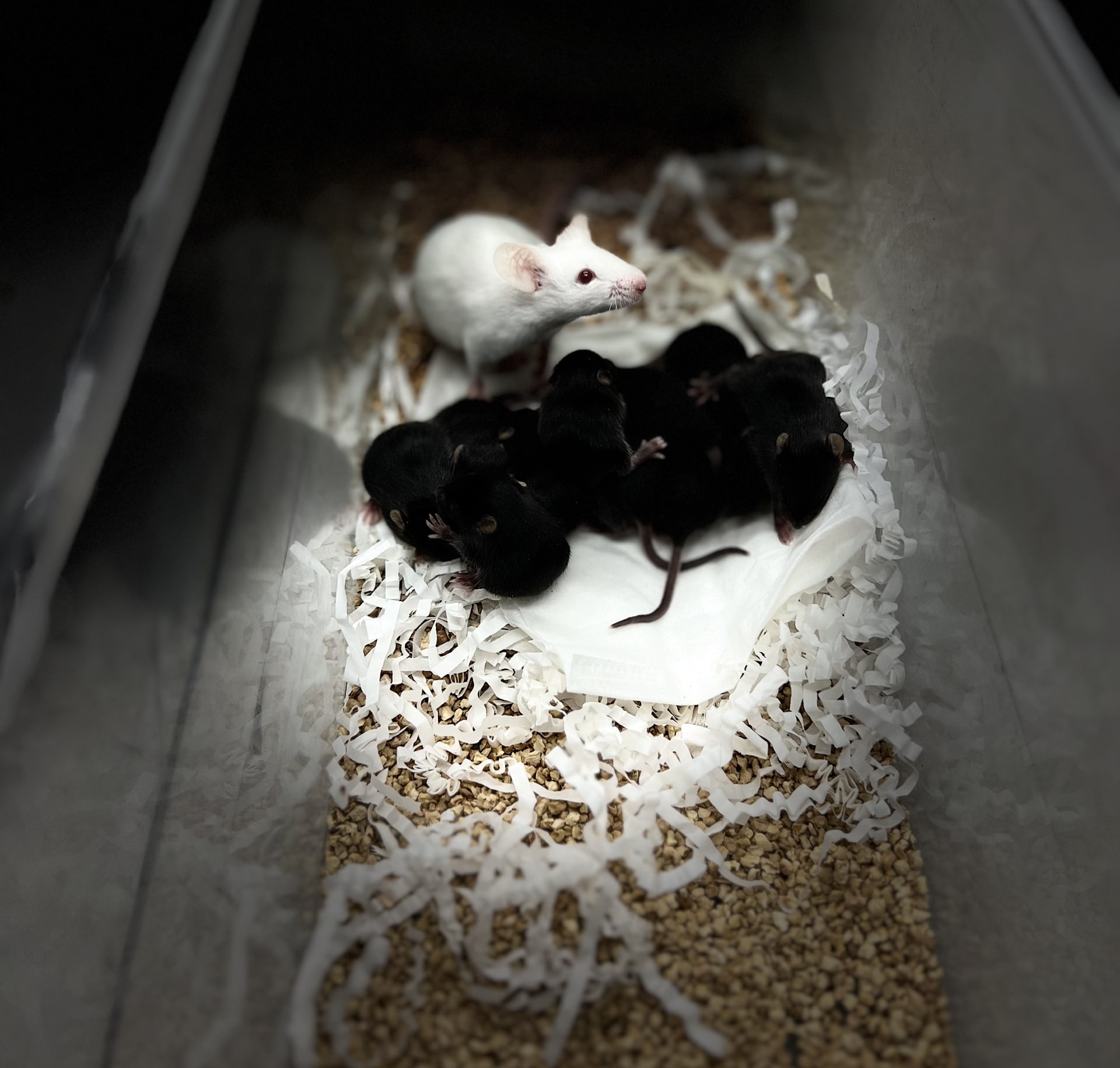 Rederivation using WT females from the background strain
Depending on the background strain required, this could be the fastest way to rederive a line. It does not require the expansion of a colony by breeding and female donors are generally readily available, depending on the strain. It is recommended that 2-3 males are imported for this service.
IVF Rederivation using GM females
Using GM females as the oocyte donors can cause delays in the IVF however there are also advantages such as a line remaining homozygous or not introducing a new strain if the line is on a mixed background. It is recommended that 2-3 males and at least 5 females are imported for this service. Some breeding may be required before the IVF can be performed.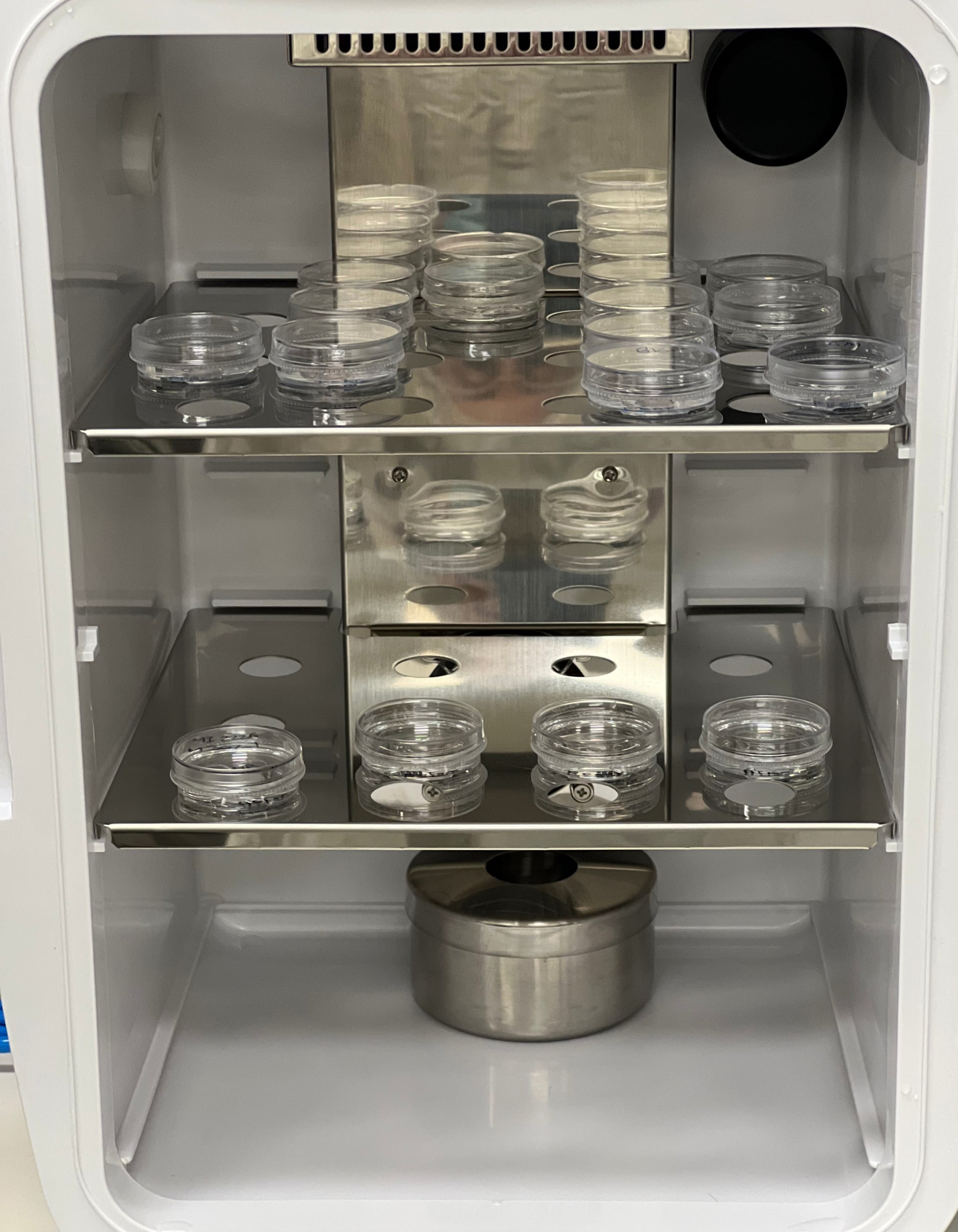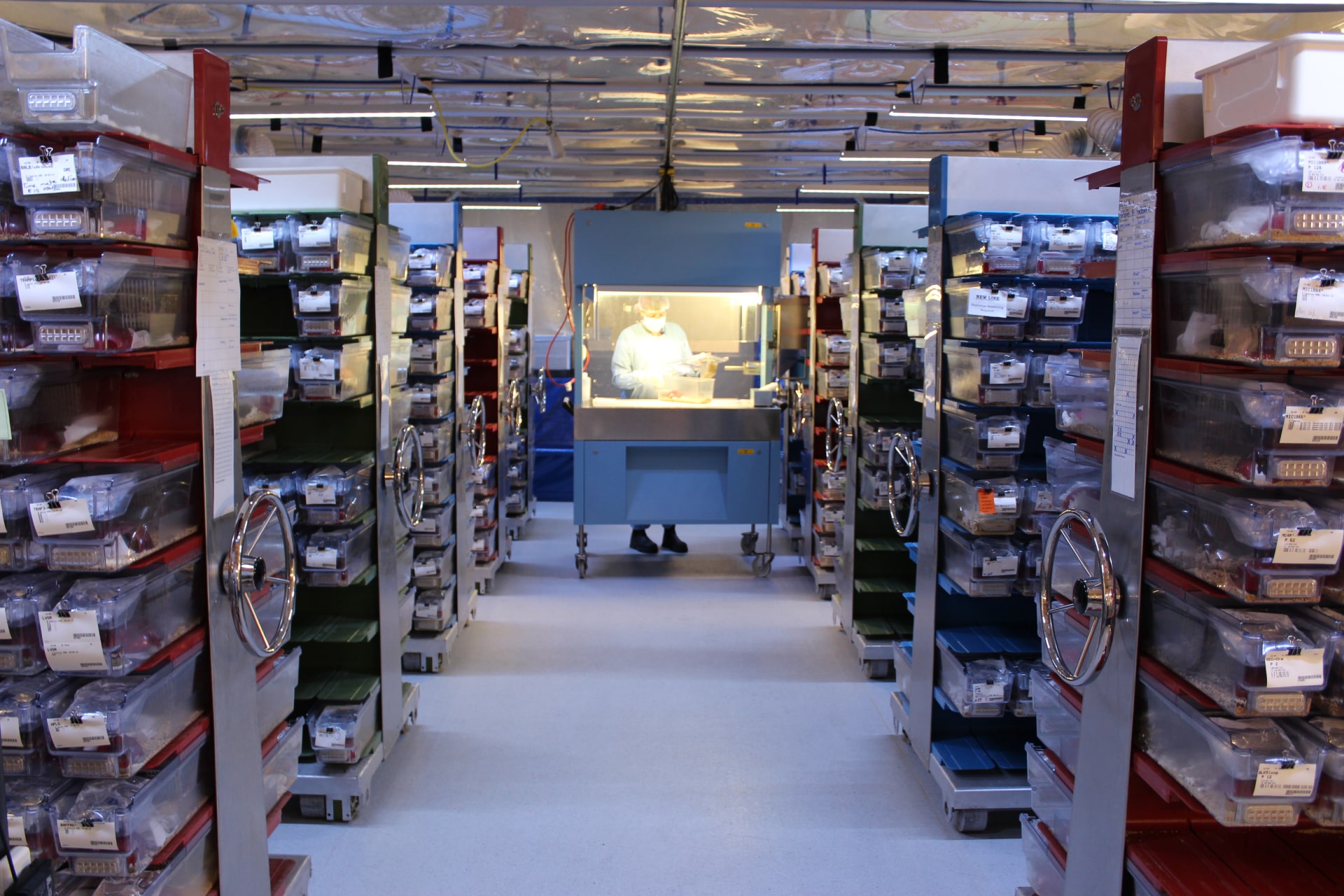 After rederivation, the recipient females and the rederived progeny undergo health screening to ensure that all pathogens have been removed. Samples for this health screening are taken after the progeny mice reach 10 weeks of age, with results taking at least another week to receive. Mice are typically expected to be released by 12 weeks of age.