All mice are transported in specially designed transport shippers with filtered ventilation panels to ensure the SPF quality of animals is maintained. ABR has a dedicated delivery van used for local deliveries (Sydney, Newcastle, Wollongong and Canberra). The van is fully air-conditioned and fitted out with enclosed shelving or nets to ensure transport shippers don't move during transit. This minimises transport stress.
To reduce ABR's environmental impact a shipper recycling programme is available for local deliveries. For more information contact enquiries@abr.org.au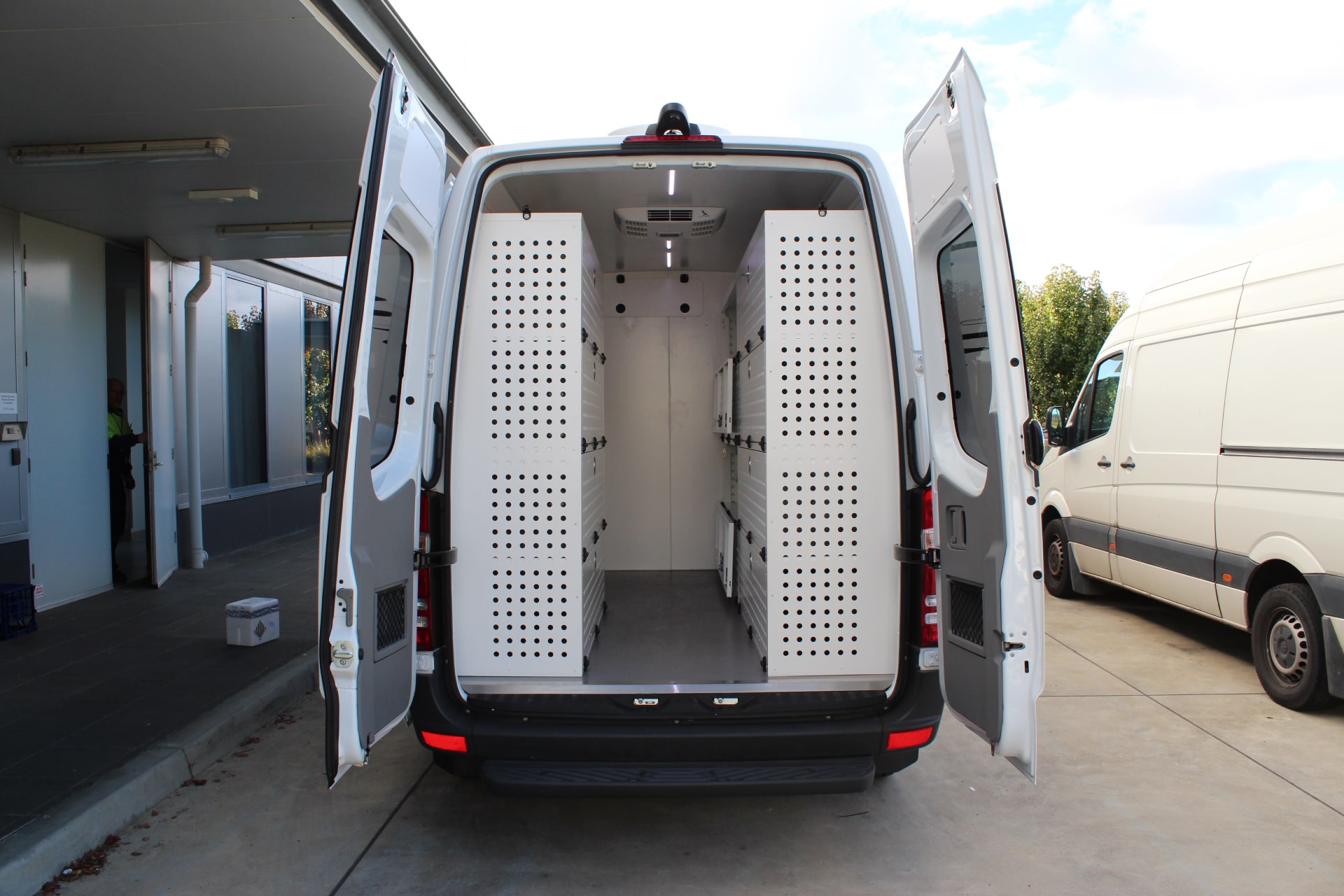 Reductions on shipping costs for Interstate clients
ABR has been working with Jetpets to reduce the cost of shipping mice interstate.
HOW – To achieve the price reduction ABR plans to deliver your mice to the Jetpets office in Sydney at a reduced rate. To facilitate this process, we will be consolidating interstate deliveries to one day per week. We will be sending the shipments to you on a Tuesday for delivery overnight on a Wednesday.
WHY – By consolidating our interstate shipments we can pass on significant savings for each shipment.
Please Note: ABR can still send interstate orders other days if needed by asking Jetpets to pick up from ABR (at the current pricing).