ABR SPECIALISES in delivering a comprehensive import and export service, enabling researchers to focus on their research without the hassle of logistics
All you need do is complete the relevant form and we do the rest.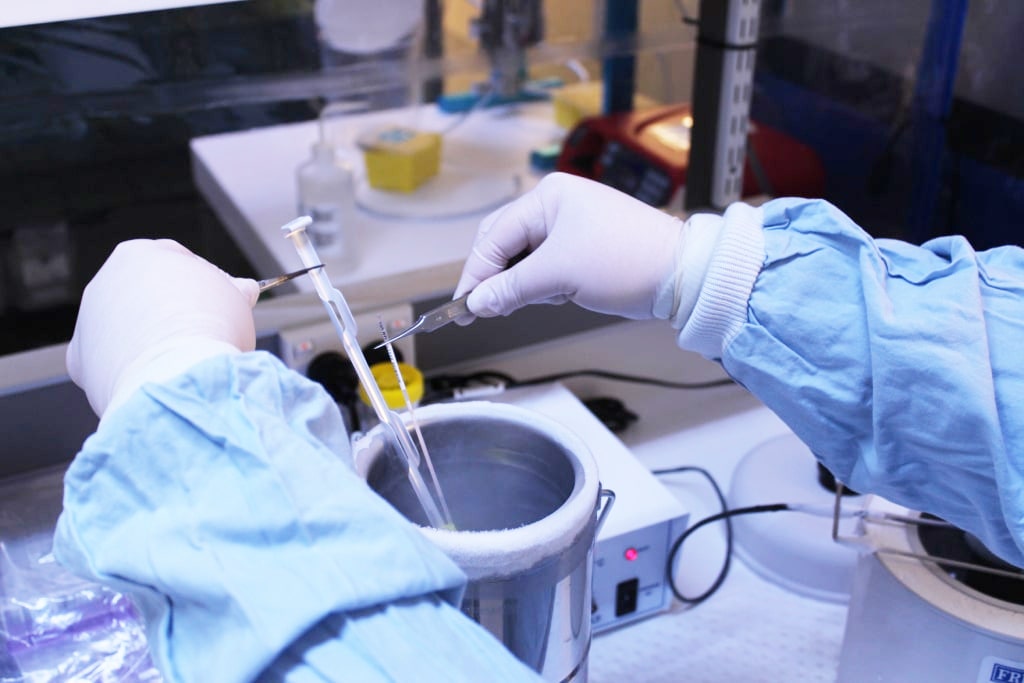 International imports and exports
Live mice and frozen material (embryos or sperm) can be imported or exported. ABR staff will obtain the import/export permits, organise health screens, book the courier and organise customs, quarantine clearance and any special documentation that is required. ABR is an Approved Arrangement with Biosecurity Australia and is able to perform post arrival quarantine of live mice. The ABR veterinarian is able to perform the pre-export veterinary examination for live mouse exports.
Domestic imports and exports
Live mice, fresh or frozen embryos, or frozen sperm can be brought in to ABR, or sent out from ABR to other research establishments within Australia. ABR staff obtain the health screens and book the couriers.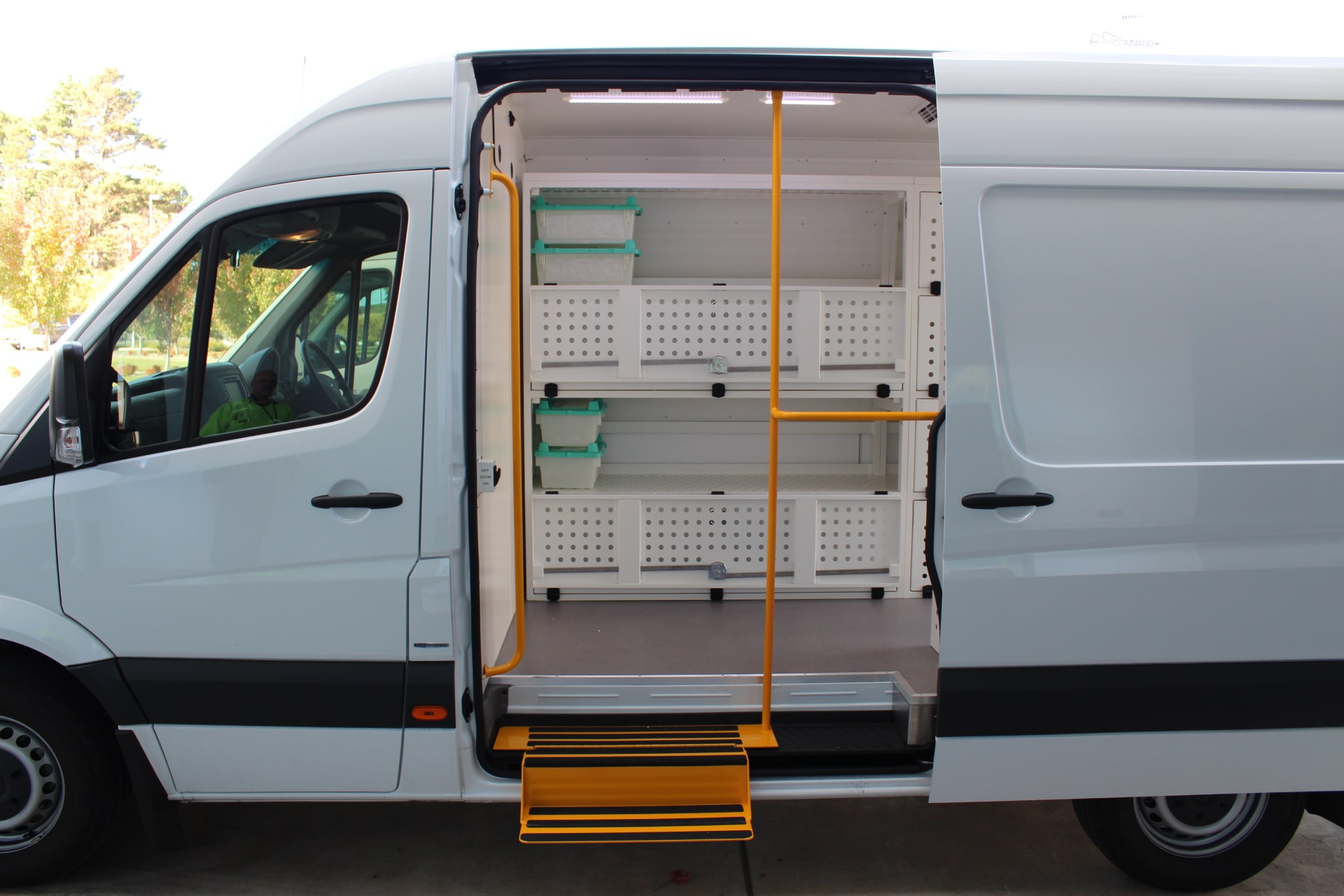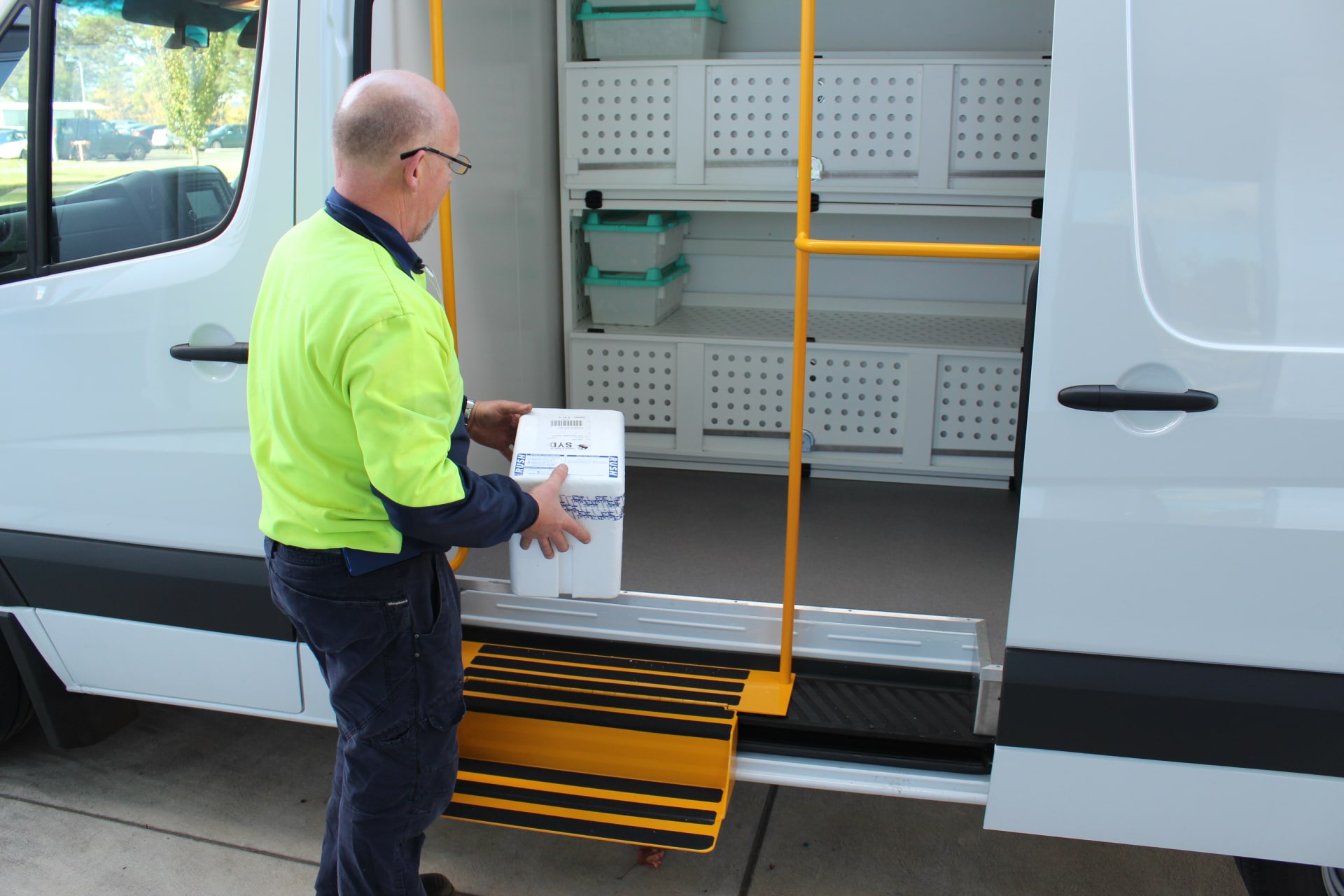 Relevant AEC (Animal Ethics Committee) and IBC (Institutional BioSafety) approvals and MTA (Material Transfer Agreements) must be organised before initiating the import or export.
For further information contact enquiries@abr.org.au or to initiate an import or export complete the relevant forms in the Services section of Stuart Web. Please refer to Importing Live Mice using Stuart Web for further information.